Virginia's Community Care Hub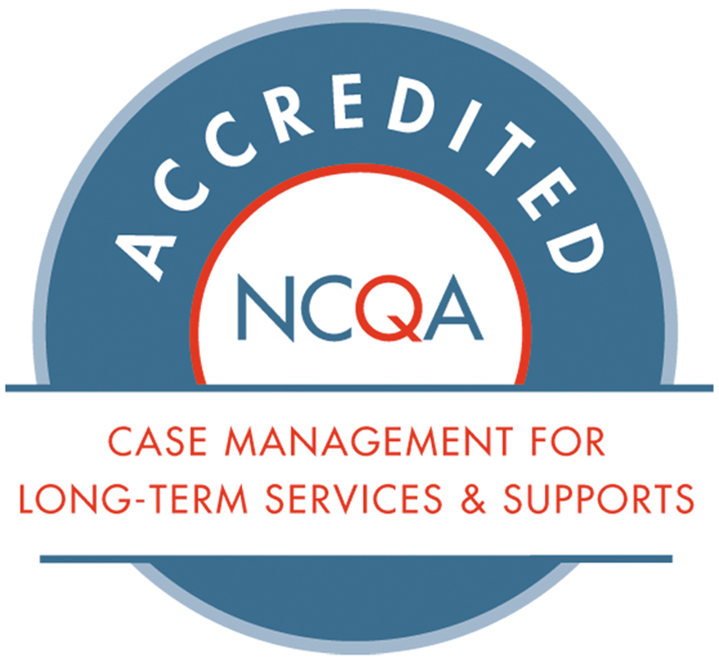 Accredited by the
National Committee for
Quality Assurance (NCQA)
since 2021
A nationally recognized leader in home and community care solutions, VAAACares® is a trusted statewide one-stop-shop collaborative performing care coordination, providing varied interventions, and addressing health-related social needs (HRSN).
We are a statewide Community Care Hub, developing and maintaining a network of community-based organizations (CBOs) with centralized administrative and operational infrastructure. CBOs are essential players in integrating health and social care; according to research by USAging's Aging and Disability Business Institute, "Health care entities are increasingly recognizing the importance of addressing health-related social needs (HRSN) such as housing, food and transportation to improve health outcomes and reduce costs. Most government health care programs now require health plans and providers to identify and address members' HRSNs as part of a holistic approach to health. Health plans also understand that unmet HRSNs play a large role in health disparities and preventable health care costs. In communities across the country, Area Agencies on Aging and CBOs provide a vast array of social services including outreach, care management, nutrition support and supportive housing services. Partnering with CBOs is an efficient and effective means of providing essential social care benefits to health plan members, many of whom face significant structural and social barriers, including racism, poverty and isolation." Excerpted from Partnerships with Community-based Organizations: Opportunities for Health Plans to Create Value.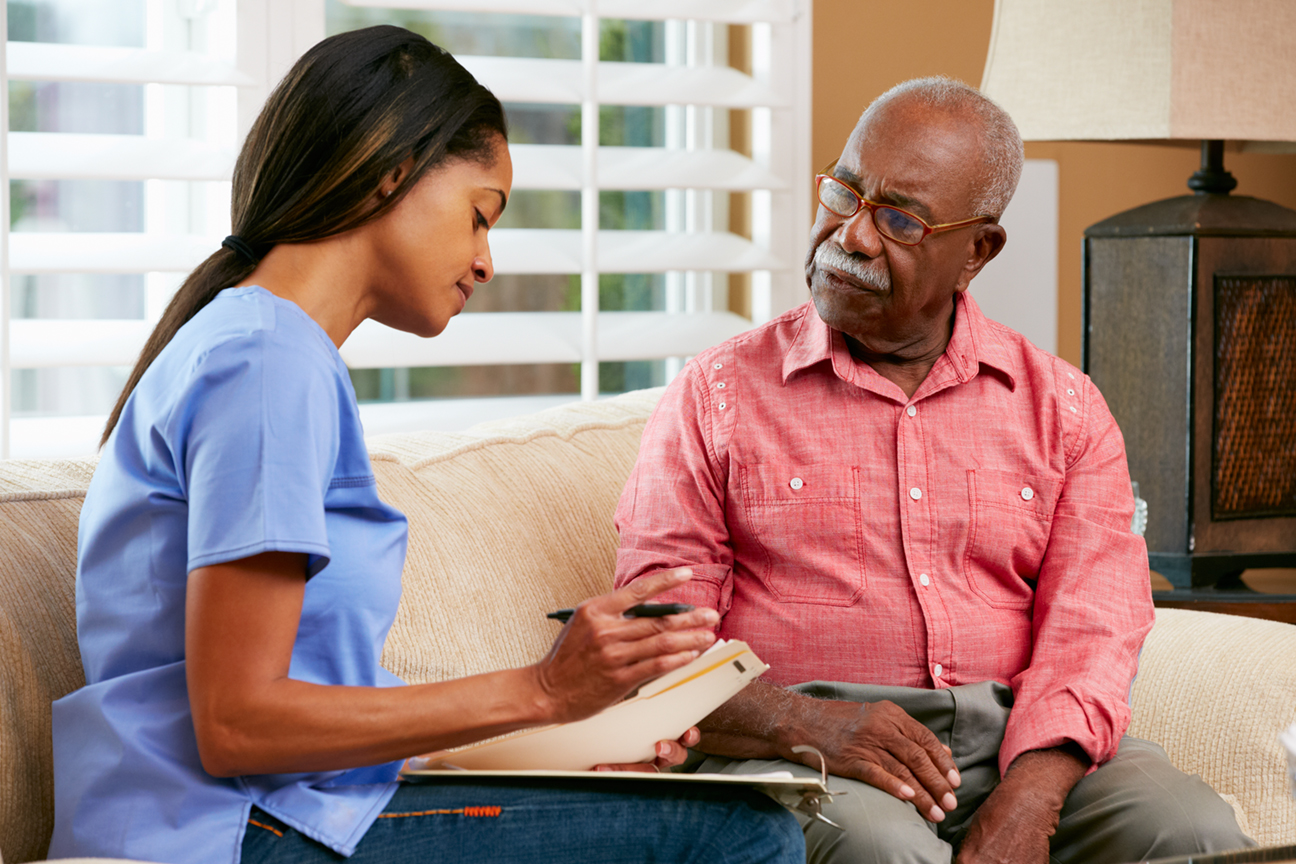 VAAACares® Care Coordination provides case management services to help participants achieve an optimal level of health and well-being while living in their preferred setting.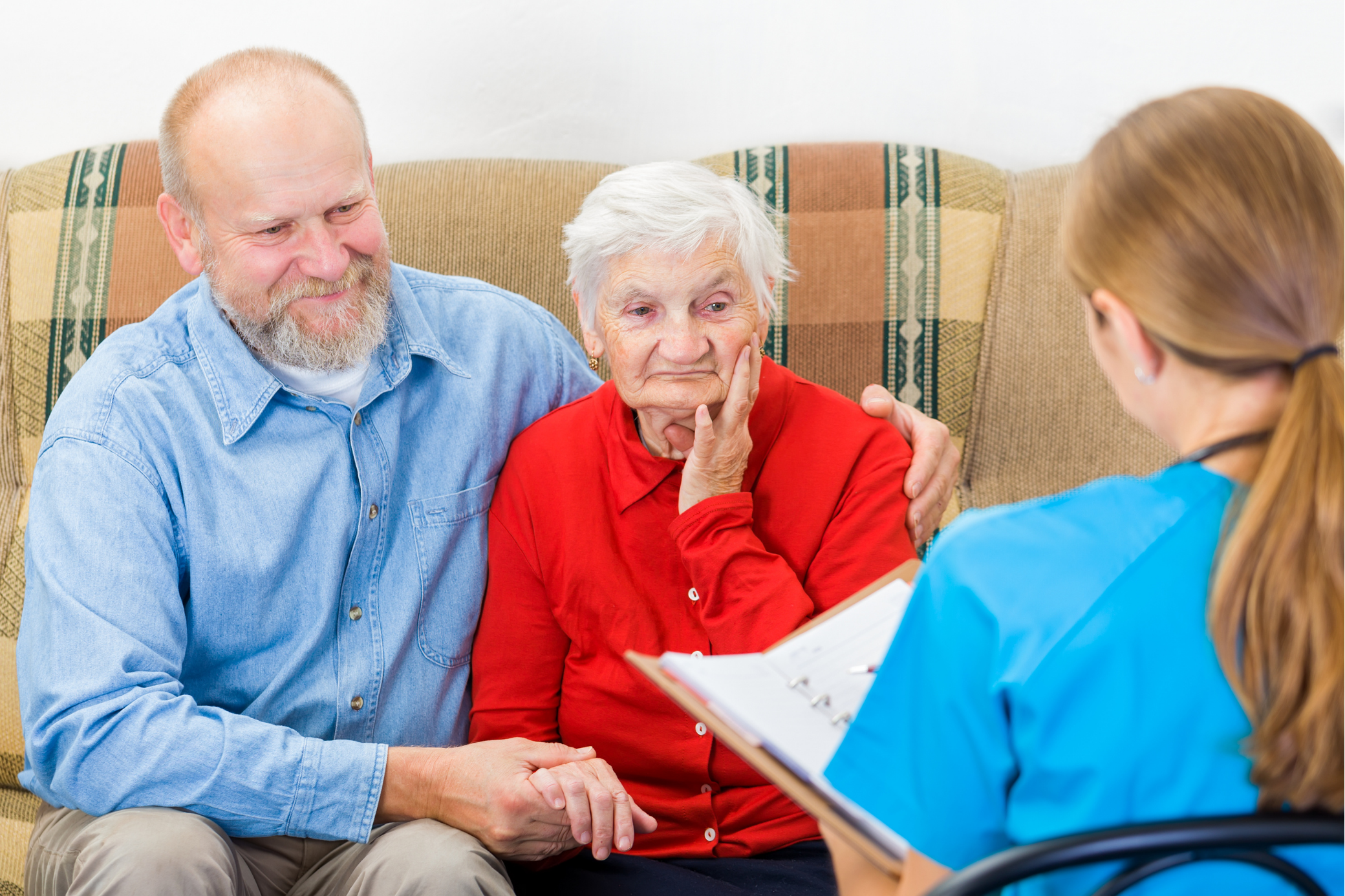 VAAACares® delivers the evidence-based Care Transitions Program® (CTP) model developed by Dr. Eric Coleman. CTP® provides patients and family caregivers with the skills, confidence, and tools needed to meet their needs after a hospital discharge.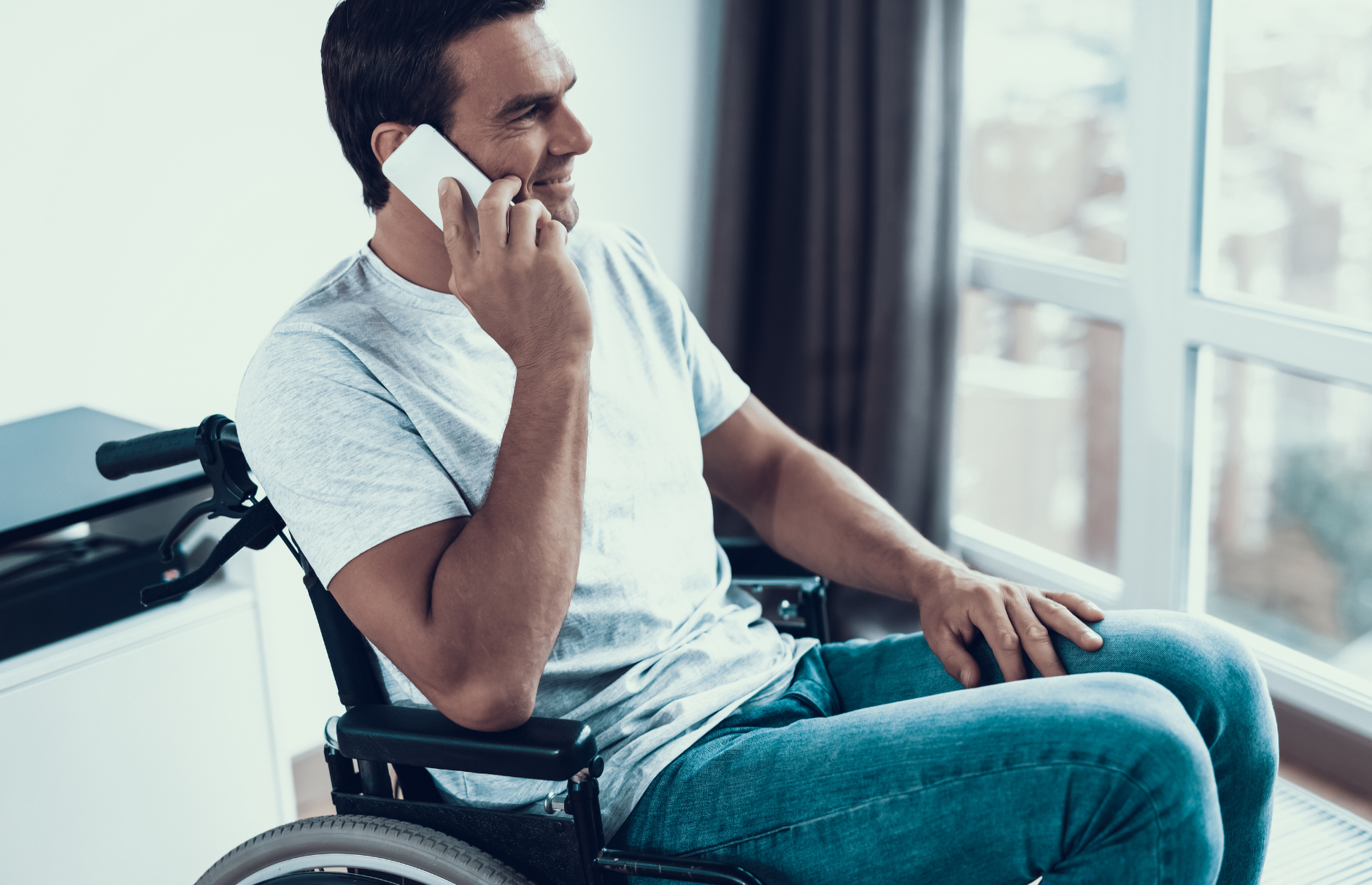 MCO Member Health Screening Assessments
VAAACares® Care Coordinators demonstrate consistent and successful member outreach and engagement completing MCO Member Health Screening (MMHS) assessments.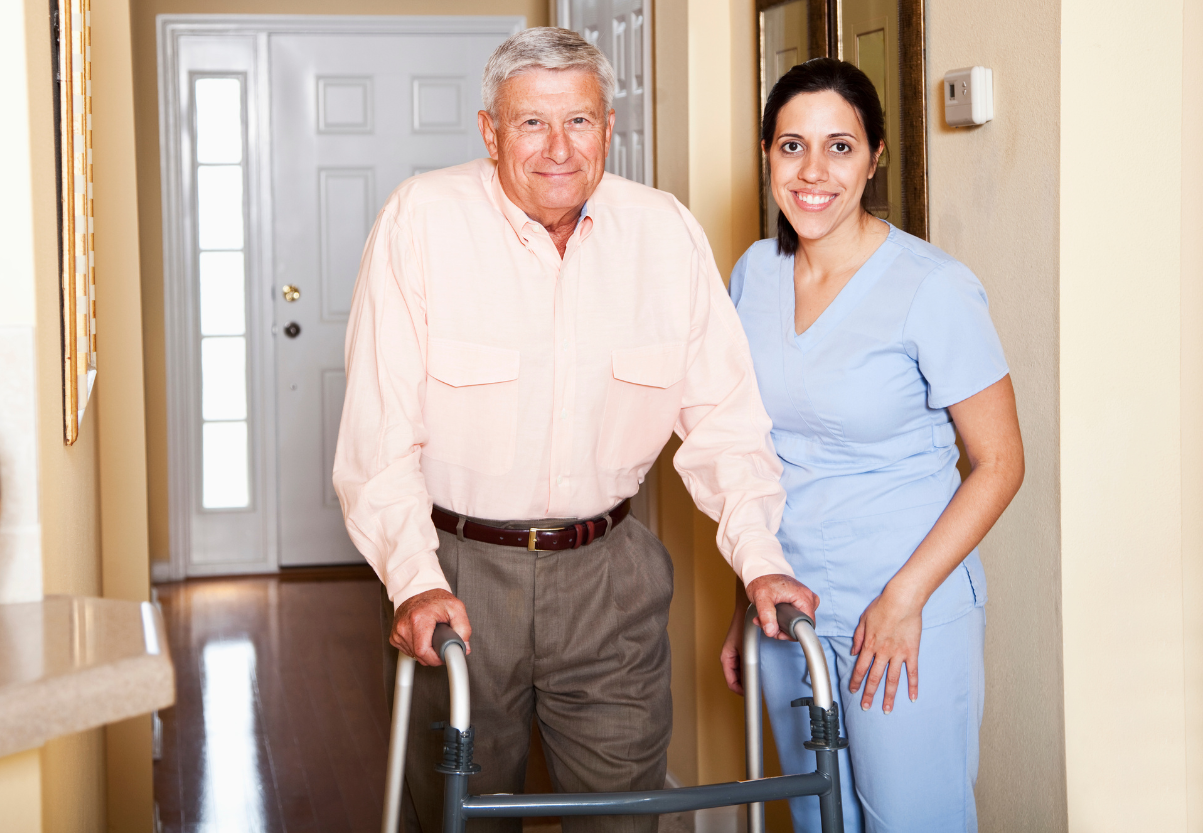 VAAACares® is a leader in addressing health-related social needs. Our experienced staff can help you meet your goals and achieve compliance with regulations. VAAACares® coaches are trained and certified in numerous evidence-based models of care.
Fully Delegated Care Coordination
Evidence-Based Care Transitions Intervention® and Readmission Reduction
Medication Reconciliation with RN Review
CMS Reimbursed Solutions to Improve STARS & HEDIS Measures
PCP Notification of Discharge and Unable to Reach (UTR) Outreach
Post Hospitalization (acute care) Assessments
Health Screenings and Assessments
Evidence-Based Caregiver Support Interventions
CMS Transitional Care Management (TCM) and Complex Case Management (CCM)
Community Referrals: meals, transportation, housing assistance, mental health programs, and other services addressing health-related social needs
Evidence-Based Prevention Programs: Chronic Disease Self-Management, Falls Prevention, and Diabetes Self-Management
Services delivered in the home and community to address transportation issues, food insecurity, housing, and social isolation, as well as programs to manage chronic disease, prevent falls, and more, are proven supports that maximize independence and allow older adults to age in place.
Accredited by NCQA since 2021
Named a 2021 Health Quality Innovator of the Year
Received an Aging Achievement Award for Person-Centered Care Coordination from USAging in 2022
Selected by ACL to lead the development of a statewide Community Integrated Health Network (CIHN) in Virginia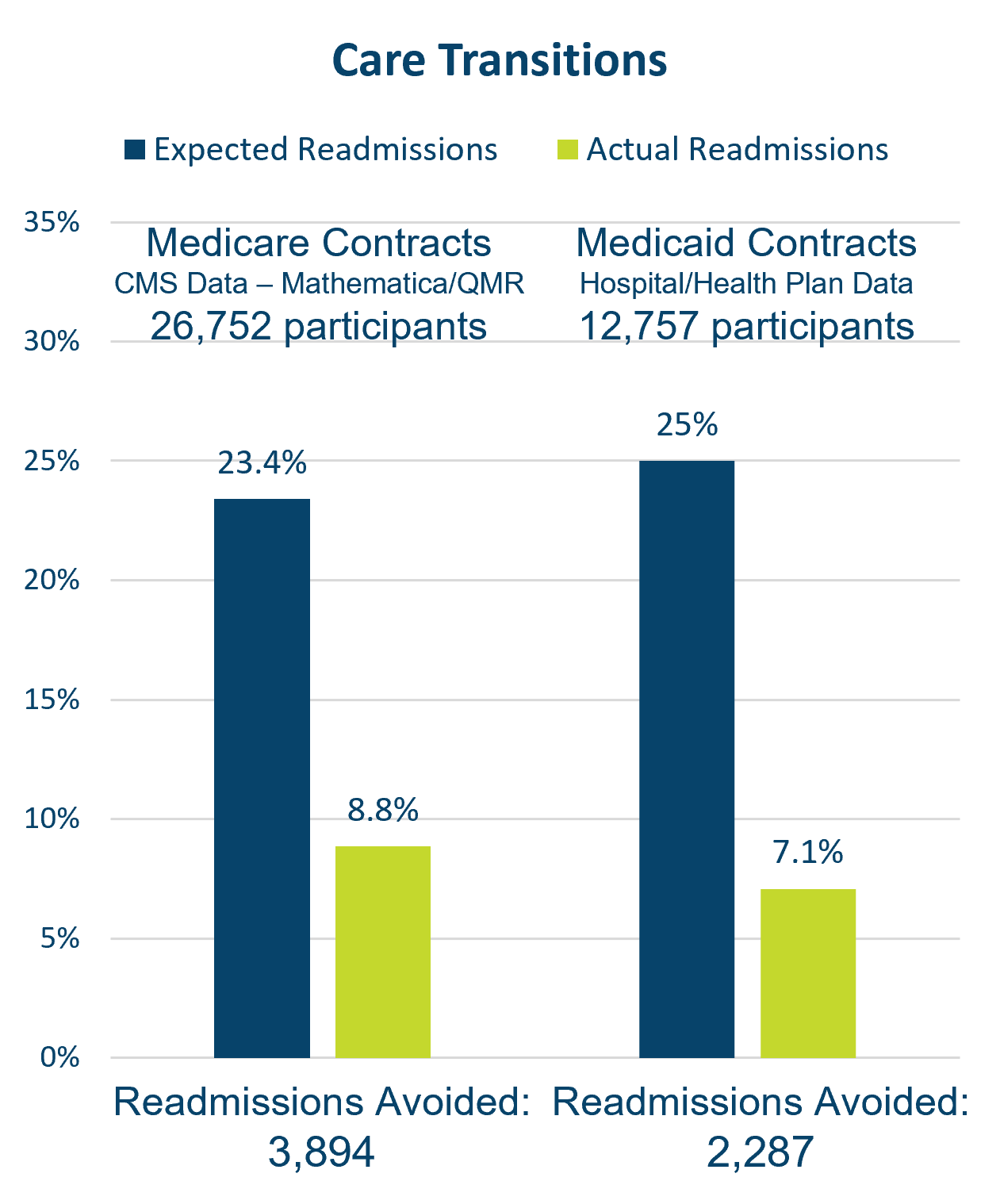 VAAACares® delivers measurable results and positive member outcomes. We have a proven track record and our team is focused on achieving goals for you and your members.
"I promised a member that I would pass along a message… your kind and patient voice lifted his spirits. He said, please let her know how much it meant to me."
Aetna Case Management Coordinator
"I'm grateful to my Care Coordinator for helping me get a new wheelchair. Mine was falling apart and the brakes didn't work anymore."
"My Care Coordinator has helped me to navigate through challenges with my healthcare and has improved my quality of life."
VAAACares® is headquartered at Bay Aging, a nonprofit 501(c)(3) Area Agency on Aging established in 1978. Bay Aging has extensive experience in care coordination and health screening, and pioneered care transitions in Virginia through the VAAACares® network. Bay Aging's Case Management for Long-Term Services and Supports program is accredited by NCQA.
Get In Touch! Contact us at 1-804-758-2386