Community Integrated Health Network


VAAACares®/Bay Aging was awarded a two-year grant in 2021 from the Administration for Community Living (ACL) to act as a Community Care Hub for a statewide Community Integrated Health Network (CIHN).
The Virginia ACL grant is one of only eleven such grants awarded across the U.S., and it presents an exciting opportunity for Virginia stakeholders to accelerate and optimize our efforts to develop effective community networks. The task of a CIHN, as stated by ACL, is to further develop means of providing both healthcare and social support to those in need in a more coordinated, efficient, and unified fashion.
Bay Aging is leading a collaborative of over 250 stakeholders representing 100 organizations throughout the state, including health plans, health care entities, community-based organizations, and consumers, who are engaged in learning and sharing effective strategies to support the work of the CIHN. The collaborative will address the following objectives over the two-year grant period: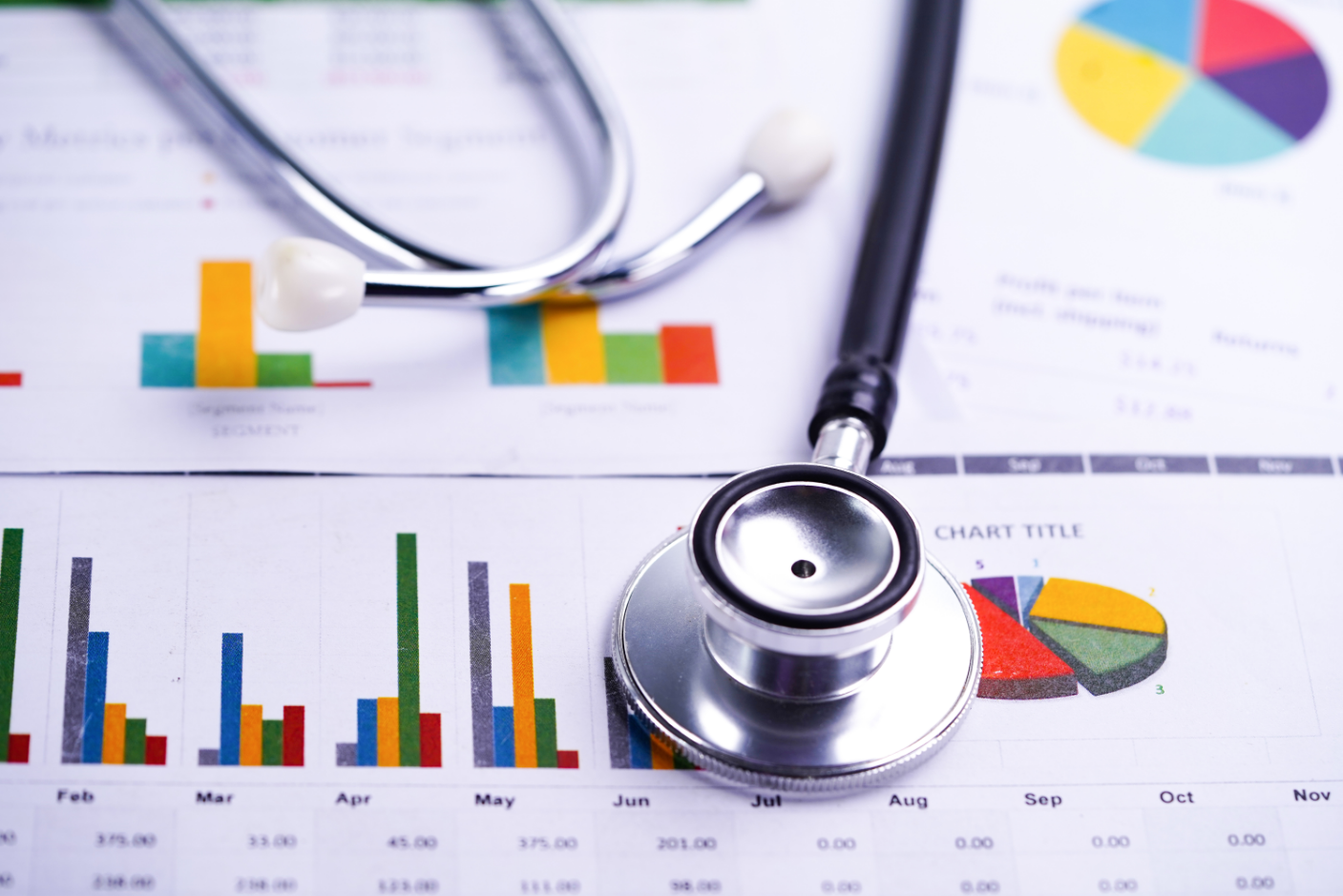 ♦ Develop a Business / Strategic Plan that will serve as a road map for a fully formed CIHN that encompasses the Commonwealth of Virginia
♦ Develop consensus within all CIHN partners on new or bridged software platforms that would allow interoperability for key functions of the CIHN
♦ Develop a financial model that will ensure viability of the CIHN in executing newly adopted strategies
♦ Complete a staffing and leadership assessment and identify gaps in desired skills
♦ Develop compliance standards for quality assurance and service delivery to stabilize contract expectations and performance, and integrate standards into software to ensure stakeholder confidence
♦ Develop a plan to advance racial equity and perform outreach and support for underserved communities in Virginia
Get In Touch! Contact us at 1-804-758-2386