Virginia's Community Care Hub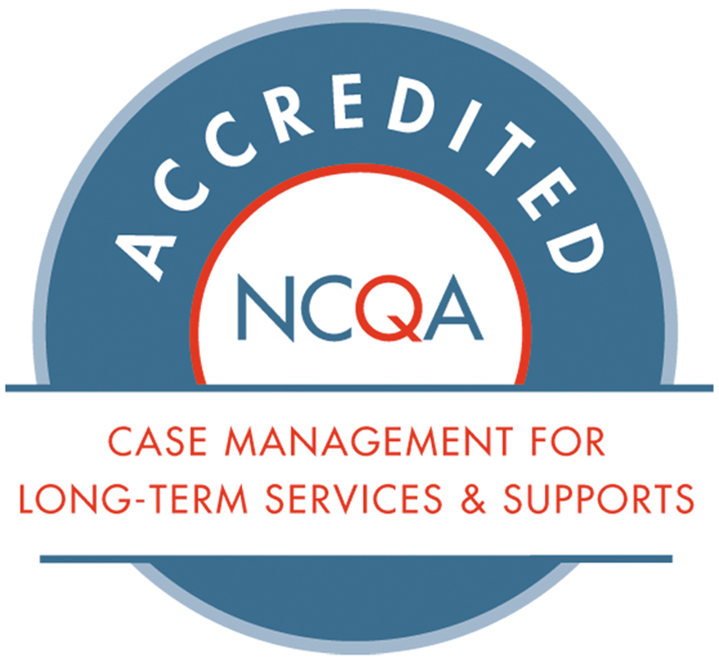 VAAACares® Care Coordination provides case management services to help participants achieve an optimal level of health and well-being while living in their preferred setting.

VAAACares® Care Coordination is an effective solution for the following objectives: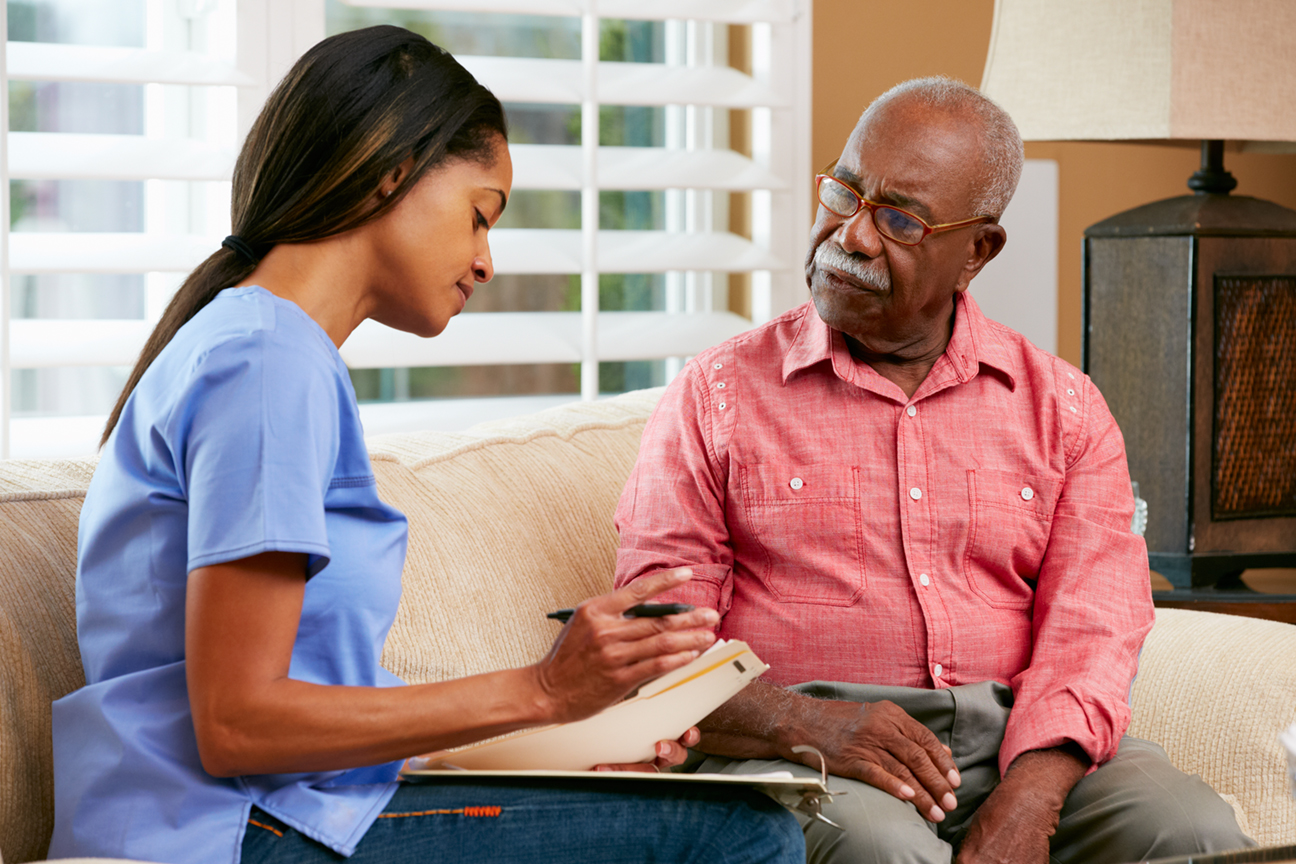 ♦ To improve health status and quality of life by delivering quality care and services to participants through an integrated, comprehensive, and ongoing system of monitoring, evaluation, and improvement
♦ To reduce healthcare costs to the health system and participants by effectively and efficiently managing health benefits, hospitalizations, and promoting healthy lifestyles to prevent institutional placement
♦ To maintain high standards of care and service by employing experienced healthcare professionals, adopting, and implementing evidence-based standards of care
♦ To perform as a single multi-disciplinary team by creating a single focal point for each participant in which information is communicated, resulting in care that is provided in a conscientious and cost-effective manner
♦ To improve participant satisfaction
Services include, but are not limited to:

Comprehensive assessments
Level of care reassessments
Monthly telephonic contacts and face-to-face visits in the home or nursing facility
Interdisciplinary care team meetings
Repatriation of nursing facility members back to the community setting
Member MMHS screening for health-related social needs (HRSN)
Coordinating access to needed services including referral for services such as options counseling, transportation, meals/nutrition, personal care, respite, and adult day health services
Services delivered in the home and community to address transportation issues, food insecurity, housing, and social isolation, as well as programs to manage chronic disease, prevent falls, and more, are proven supports that maximize independence and allow older adults to age in place.
VAAACares® will work with members to ensure the following: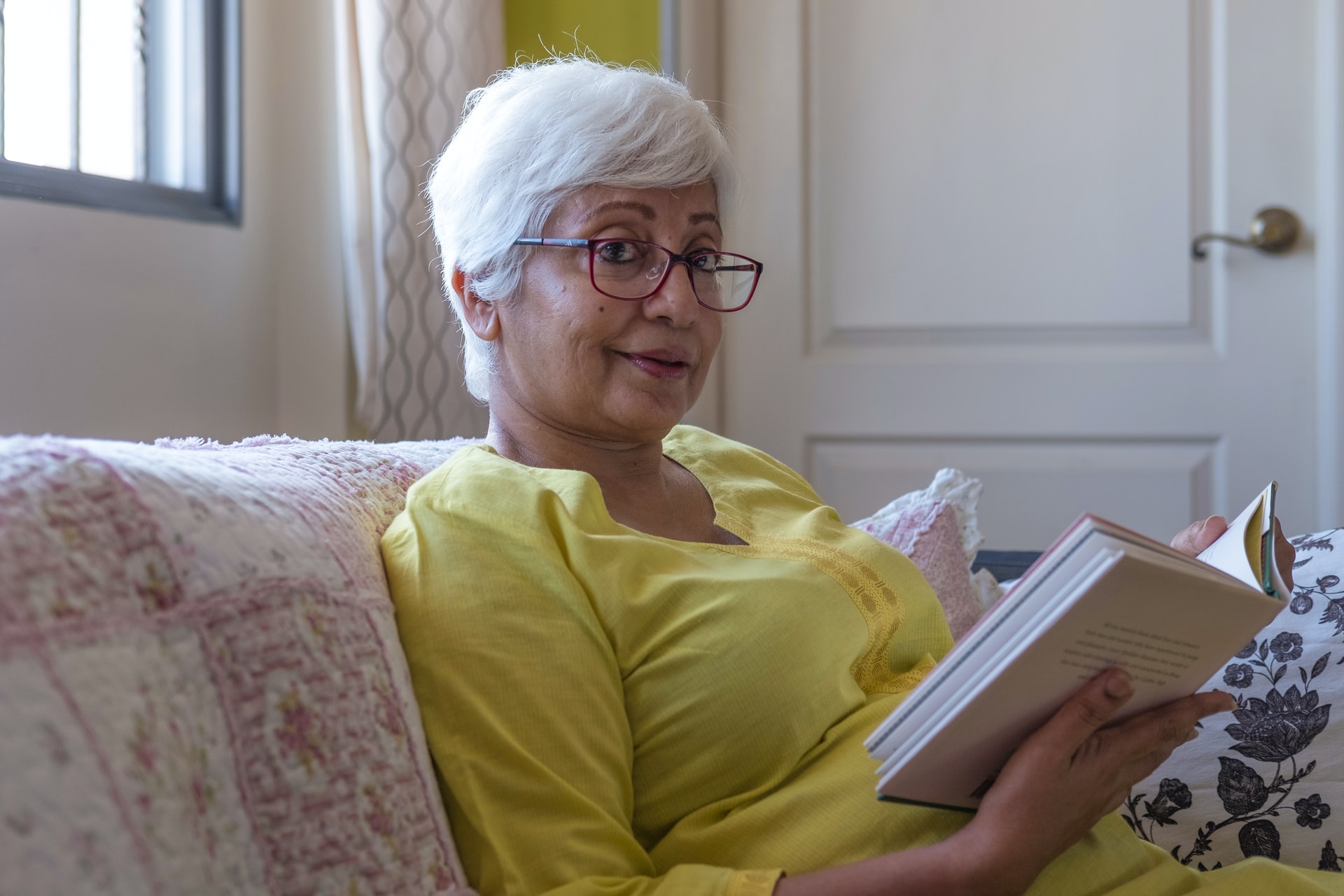 ♦ Members receive information to access available services and support

♦ Members have personal goals and a plan to maintain optimal health and well-being

♦ Members receive person-centered care coordination that aligns with their individualized needs
VAAACares® will complete health assessments upon enrollment.

Health assessments include the development of the initial plan of care (ICP) and conduct the initial Interdisciplinary Care Team (ICT) meeting. These assessments assess risk stratification and ensure that members are prioritized in appropriate populations to meet their needs. Reassessments occur per DMAS contractual requirements or upon a hospitalization or significant change in health or functional status. VAAACares® will provide ongoing telephonic and face-to-face care management to members.
During contacts and assessments, the VAAACares® Care Coordinator will discuss key factors relating to the health and well-being of each member. This includes but is not limited to:
Health status, including condition-specific concerns
Clinical history, including medications
Activities of daily living, including use of supports
Instrumental activities of daily living, including use of supports
Social determinants of health (SDoH)
Health beliefs and behaviors
Cultural and linguistic needs, preferences, or limitations
Physical environment for risk
VAAACares® Care Coordinators will utilize data collected to develop an individualized case management plan that includes but is not limited to:
♦ Services needed and member preferences and goals

♦ Identification of barriers to meeting the member's goals, preferences, or implementation of the plan

♦ Schedule for follow-up and communication with the member, LTSS providers, and other members of the interdisciplinary team

♦ Development of an emergency backup plan
♦ Development of self-management plans
♦ Facilitation of referrals to resources and follow-up processes to determine if a member received the services identified
♦ A process to assess the member's progress against case management plans
All member documentation will meet insurer regulations and contractual requirements.

Documentation can be completed within MCO care management software and web-based systems. Data and performance tracking also occur within a nationally recognized software system purchased by Bay Aging. 
VAAACares® measures quality by monitoring outcomes to measure effective delivery of the case managment program to include:
Identifying relevant processes or outcomes
Setting performance goals
Utilizing methods that provide quantitative results
Identifying opportunities for improvement
VAAACares® delivers measurable results and positive member outcomes. We have a proven track record and our team is focused on achieving goals for you and your members.

VAAACares® is headquartered at Bay Aging, a nonprofit 501(c)(3) Area Agency on Aging established in 1978. Bay Aging has extensive experience in care coordination and health screening, and pioneered care transitions in Virginia through the VAAACares® network. Bay Aging's Case Management for Long-Term Services and Supports program is accredited by NCQA.
Get In Touch! Contact us at 1-804-758-2386