VAAACares® Care  Coordinators demonstrate consistent and successful member outreach and engagement completing MCO Member Health Screening (MMHS) assessments.

VAAACares® has achieved member engagement rates from 76% to 100% depending on the member population served.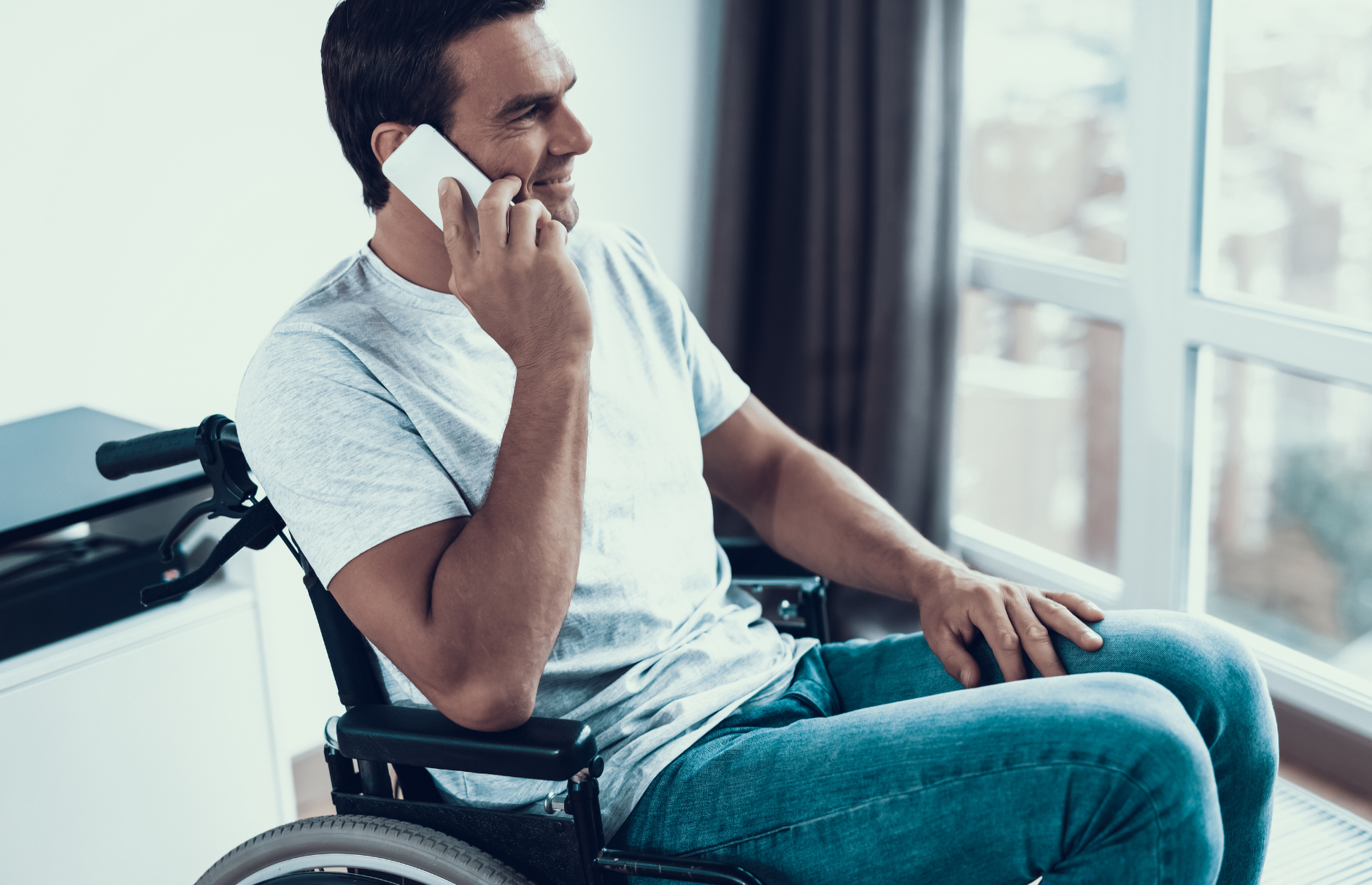 MMHS Assessments allow an MCO to:
♦ Identify member needs

♦ Assign priority

♦ Identify members with increased levels of risk

♦ Provide referrals and assistance with community-based supports

All member documentation will meet insurer regulations and contractual requirements.

Documentation can be completed within MCO care management software and web-based systems. Data and performance tracking also occur within a nationally recognized software system purchased by Bay Aging. 
VAAACares® measures quality by monitoring outcomes to measure effective delivery of the case managment program to include:
Identifying relevant processes or outcomes
Setting performance goals
Utilizing methods that provide quantitative results
Identifying opportunities for improvement
VAAACares® delivers measurable results and positive member outcomes. We have a proven track record and our team is focused on achieving goals for you and your members.

VAAACares® is headquartered at Bay Aging, a nonprofit 501(c)(3) Area Agency on Aging established in 1978. Bay Aging has extensive experience in care coordination and health screening, and pioneered care transitions in Virginia through the VAAACares® network. Bay Aging's Case Management for Long-Term Services and Supports program is accredited by NCQA.
Get In Touch! Contact us at 1-804-758-2386